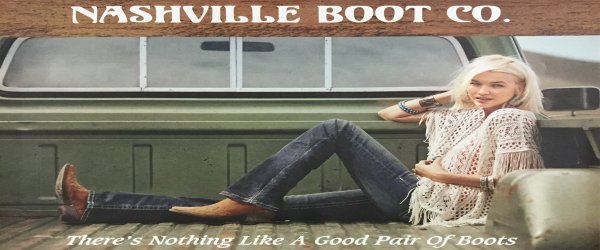 Searching for just the right gift for someone special? Why not purchase a Nashville Boot Co. Gift Card with ease,
right from your home! Gift Cards can be purchased for in-store use or online. Pay with credit card or PayPal.
Cards can be picked up in our store, mailed directly or emailed.


Items [20]